Twistedly amazing! Who needs sleep when you read books like this? Review to come with my tour stop on 9/11.
http://www.whirlwindbooksandreviews.com/2013/09/tears-of-tess-book-tour-v.html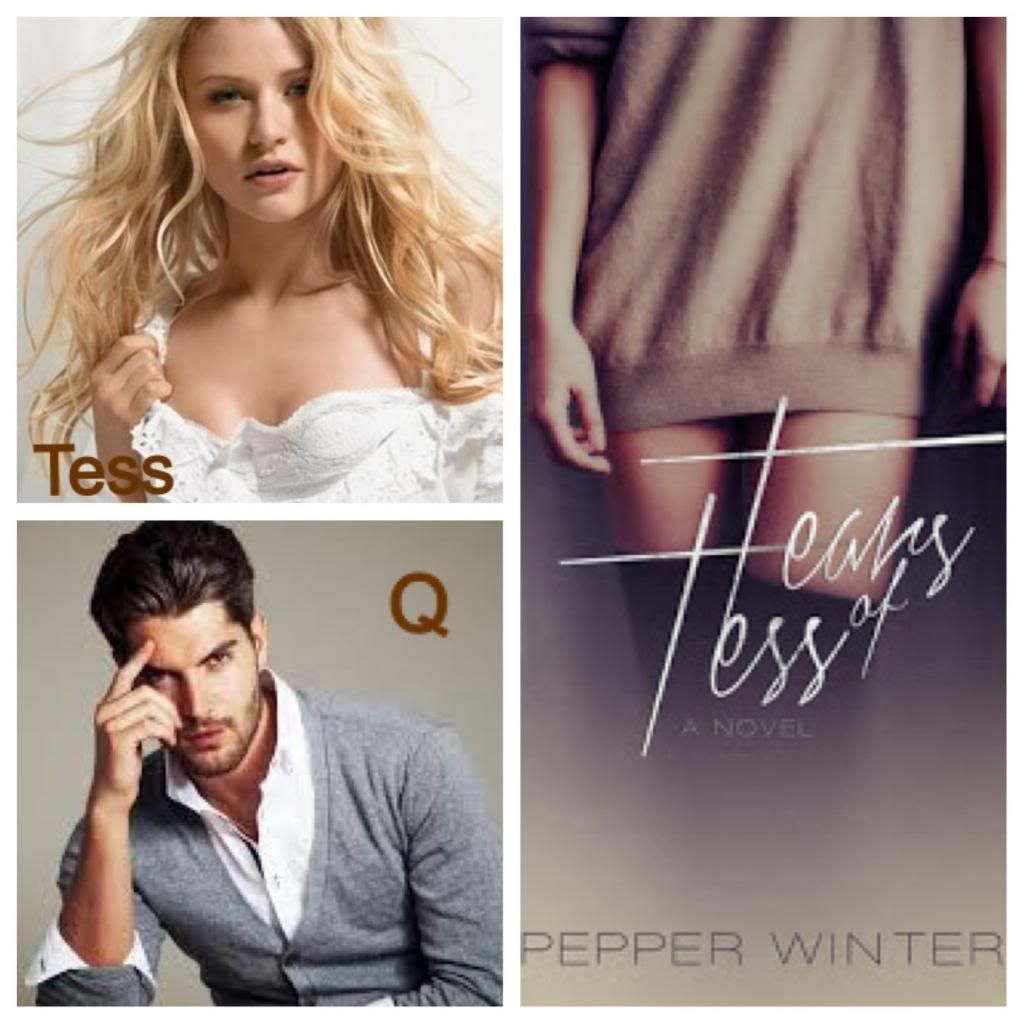 **REVIEW**
"My mind fractured, literally unthreaded, splitting into two entities. The girl I was; my hopes and dreams, aspirations and love for Brax all blazed bright and true. My insecurities and need for love saddened me. I saw my own fragility. But that didn't matter, because the other part—the new part—was fierce. This girl had no brokenness or issues. She was warrior, who'd seen blood, stared monsters in the face, and knew without a doubt her life would be hers again."
Never in her life would Tess have imagined how things could change in a blink of an eye. What started out as a romantic vacation to Mexico with her boyfriend, Brax; ended with him beaten on a bathroom floor and Tess…
Taken. Beaten. Bruised. Branded. Sold.
After fighting her way through captivity in Mexico and handed off to a very powerful man in France, Tess bides her time until she can return to the life she knew. One where she feels safe, but incomplete. Being in captivity has taught Tess a few things about life, about people, and most importantly, about herself. She is no longer the woman she once knew; a broken girl who would sacrifice her needs just to make sure she is wanted. No, that woman is gone. In her place stands a woman who realizes she was never broken to begin with…and absolutely wanted.
"Our eyes locked, and something tingled across my flesh. Fear? Terror? Something inside knew he was dangerous. His lips twitched as I sucked in a breath. He removed hands from pockets and placed them on the banister, his fingers long and strong, even from this distance. The way he stared became too much. I felt undone, stripped to my soul. I stepped back, bumping against the guard behind. He bent his head, whispering in my ear, 'Say hello to your new master.'"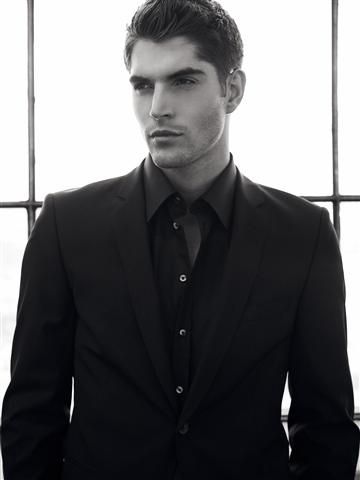 I cannot even begin to explain my feelings. Tess is stronger than any woman I have read about. She has needs and wants, some of them very dark in deed. I loved her…shit, I think I want to be her. Fearless despite being terrified. Continuing to rise up against whatever is thrown her way, not by dodging it, but by staring it in the face, with a kick to the nuts and punch to the throat; Tess is a delicate bad-ass. Knowing that she has desires unlike anyone she has ever known…until she comes face to face with the beast himself—Q.
Q is her match in every dark way possible. Where she wants to give, he longs to take. But Q has his own demons that he faces on a daily basis. He is not really the monster both he and she think he is…is he? Tall, dark, handsome, with a lethal beauty and grace about him, Quincy Mercer is Tess' new Master. There is just one problem; Tess is not like the other girls that have come to Q in the past…she's a fighter, and she will fight him with everything she has until she escapes or dies. Q only hopes he can contain himself long enough to see things through with Tess; she is nothing like anyone he has ever known, and everything he's ever wanted.
Rules broken. Desires awakened. Hearts involved. Lust and love become interchangeable…or just blurred lines between captor and captive, master and slave, man and woman. Life becomes more than just going through the motions…
"The thought rocked my soul. While being Q's prisoner, I'd never been so alive. Sure, he was a bastard, and the things he did weren't legal, but at the same time he made me LIVE."
"For the first time in my life, I felt a bond. A profound connection, and intrinsic part of me belonged to him. Not just master and slave, but man and woman. Was he the man to make my heart sing? This overbearing Dom who wanted me to submit one moment, then wrapped me in cotton wool the next?"
What else can I say without giving everything away? This book rocked me. It made me laugh, cry, and hot as hell…Pepper definitely found a fairytale wrapped in a very warped package. I loved learning about Tess and how she might think something was wrong with her, yet fully embracing her desires when put in a situation with just the "right" person. I loved Q and all his messed-up back and forth, he of course is hardest on himself…a dark legacy and his own "wrong" desires, kept me guessing. I am completely in love with both the man and the beast that is Quincy Mercer. A man who fights with himself over what he really wants only to have met his match in a woman he never expected…yeah, it was good.
"Q narrowed his eyes, our souls screamed at each other, unhindered by human words.
I want to hurt you.
I want to own you.
I want to devour you.
I want to make you mine.
I am already yours."
Yes. I. Am.
**5 Finding Monsters in the Dark Stars**