Forgive my language but that was FUCKING AMAZING! I think Penelope might be one of my new favorite authors...Review to come on 8/27 for my blog tour stop!
Make sure you check the blog with the entire post (a little later) for an excerpt from Penelope's next book: Until You. http://www.whirlwindbooksandreviews.com
Review: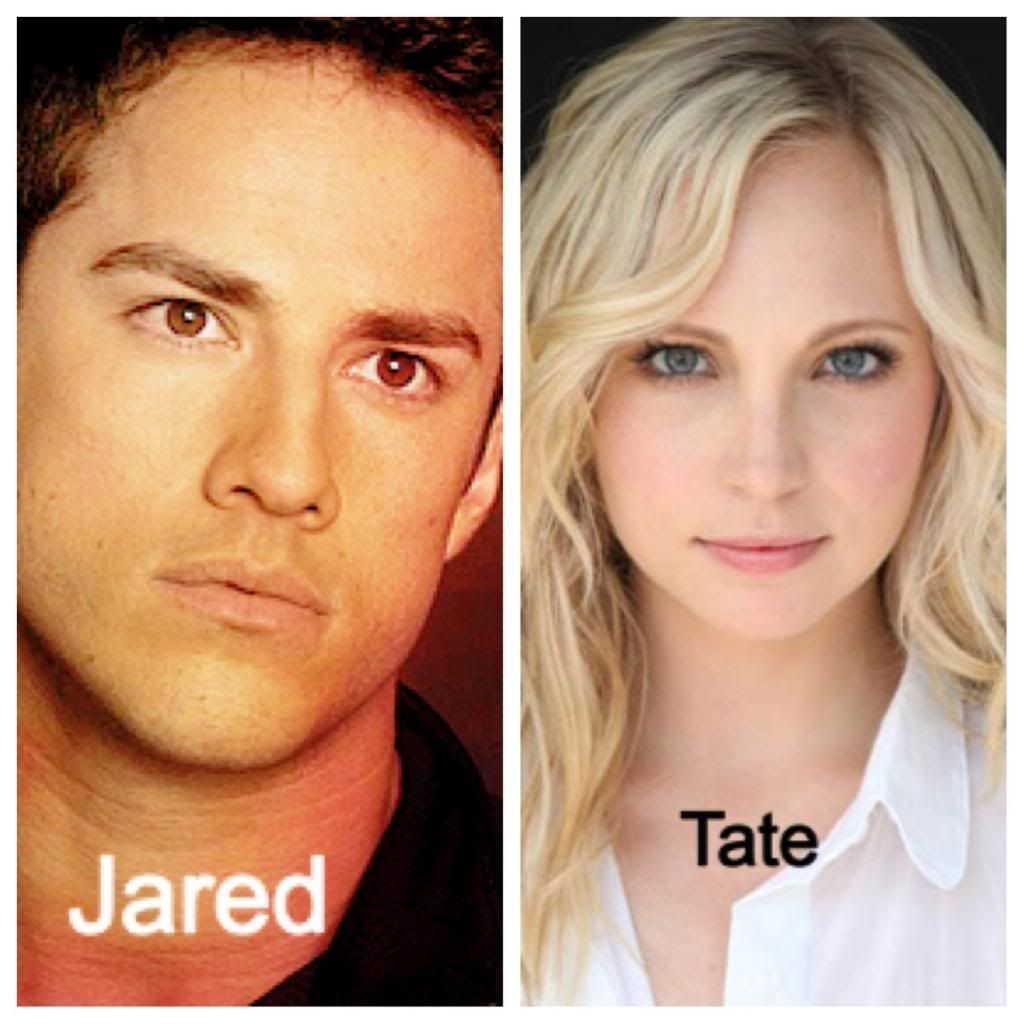 "Jared walked into the kitchen, and I froze. He was exactly the person I'd hoped not to see tonight. His eyes met mine with surprise followed by immediate displeasure. Yep. I'm totally familiar with that look. The I-can't-stand-the-fucking-sight-of-you-so-get-off-my-planet look."
What can you do when the one person you used to love, suddenly hates your guts? Tatum Bryant has had enough of the abuse she has put up with at the hands of Jared Trent. After a year spent in France, she has finally decided enough is enough and is fighting back. But how far will she go to prove she isn't going to take his (or his entourage's) crap? No matter what has happened between them, Tate feels something for Jared; she can't decide if it's love or hate.
Even after everything he'd done, part of me still missed that boy that was my waking thought and constant companion as a kid. But that Jared was gone now. In his place was a sour, hateful douchebag that had no regard for me."
Tate essentially lives on her own. Because it is her Senior year in high school, her father (who is overseas) reluctantly agrees to allow Tate to be at home, alone, with only her estranged next door neighbor and ex-best-friend for company. One problem, Jared cannot stand the sight of Tate and after what he has put her through, she feels the same way. If she can just get through this last year relatively unscathed, Tate can go to college at Columbia and leave Jared, her little town, and sad past behind her.
"'You've already made me cry countless times.' I raised my middle finger to him slowly, and asked, 'Do you know what this is?' I took my middle finger and patted the corner of my eye with it. 'It's me, wiping away the last tear you'll ever get.'"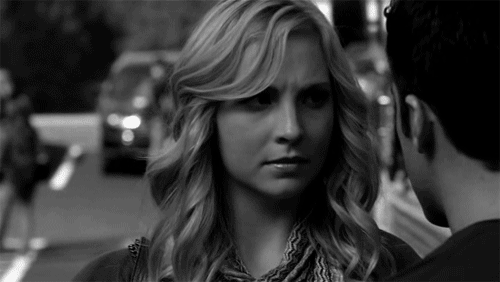 But when is enough, enough? Tate is so fed up with the constant bullying that she, herself, becomes one.
This is how bullies are made.
Jared unknowingly created a monster; and with every remark, he fed that monster until she snapped and started fighting back.
This is how bullies are made.
I couldn't get that quote out of my head because it's true. Tate became everything she hated about Jared. As much as I sided with her, it also broke my heart. Someone has to be really hurt in order to lash out at everyone they care about in the ways she and he did to one another…oh, how I loved finding the answers to those questions.
"After my disgusting behavior yesterday in class and the way I'd gotten sidetracked from my goals, I decided to give up the tough-girl act. His game was too hard, and I was turning into a person I didn't like."
I cannot tell you how the story ends for Jared and Tate. You ABSOLUTELY have to read that for yourself. I promise, you will not be disappointed. If you are, blame me. I truly thought this was a fabulous book and look forward to more. To me, this book speaks volumes more than just the story being told. This is something that happens in everyday life for so many people.
"What was happening in his head? And would I ever find out?"
I hope Bully finds the hands of people who could really benefit from the message delivered. I got the message…loud and clear.
**5+ Tree-climbing in the Rain Stars**