"Our daughter knows right from wrong, and you know it. She just wants to bring glory to God by using the talents He's given her."
How does one argue with a statement like that? Grey Amundsen's father has plenty of arguments; none of them involve listening to his daughter and really understanding her. That has always been her mother's job. Being an only child to one the most well-known pastors in Macon, Georgia, Grey doesn't have the opportunities other girls her age do to "mess up". Not that she necessarily wants to get into trouble, but the reigns are so tight around her, Grey has been sneaking around (with the help of her mother) to pursue her passion for dance.
Finding something in her life that makes her truly happy, Grey sets out to learn all she can. Doing well in school, her options are greater for grasping at her dreams of working in film. Grey only has one obstacle; her very rigid and close-minded father. When Grey's connection to her father whispers away, she finds there is nothing keeping her in Georgia any longer. Her home is broken and quiet, misunderstanding and grief are all that surround her…so she leaves. USC in California is where she will find her dreams now, and despite losing all she has ever known; Grey is determined to make it on her own.
"Grey, you're eighteen. You think you're an adult, but you're not. You've never worked a day in your life…You wouldn't last a day on your own." "Watch me."
And she does just that…
Grey is now in a whole different world; a world filled with sex, scandal…sin. California is everything her father said it would be, but she doesn't care. Her faith is gone along with the one person who ever understood her, and all she has left is school. No family, no friends…and now, no money. Finding a job in California can't be too difficult, right? Wrong. Grey is running out of time and going back to Georgia is NOT an option.
After tireless hours searching, Grey swallows more than her pride and goes to the one place where money will come easy; knowing her innocence just might pay the price. Never did she imagine her life would take the path it does, the challenges she would face; all to finish school and land a job doing something she only ever dreamed of…or meet the man of those dreams.
Dawson Kellor.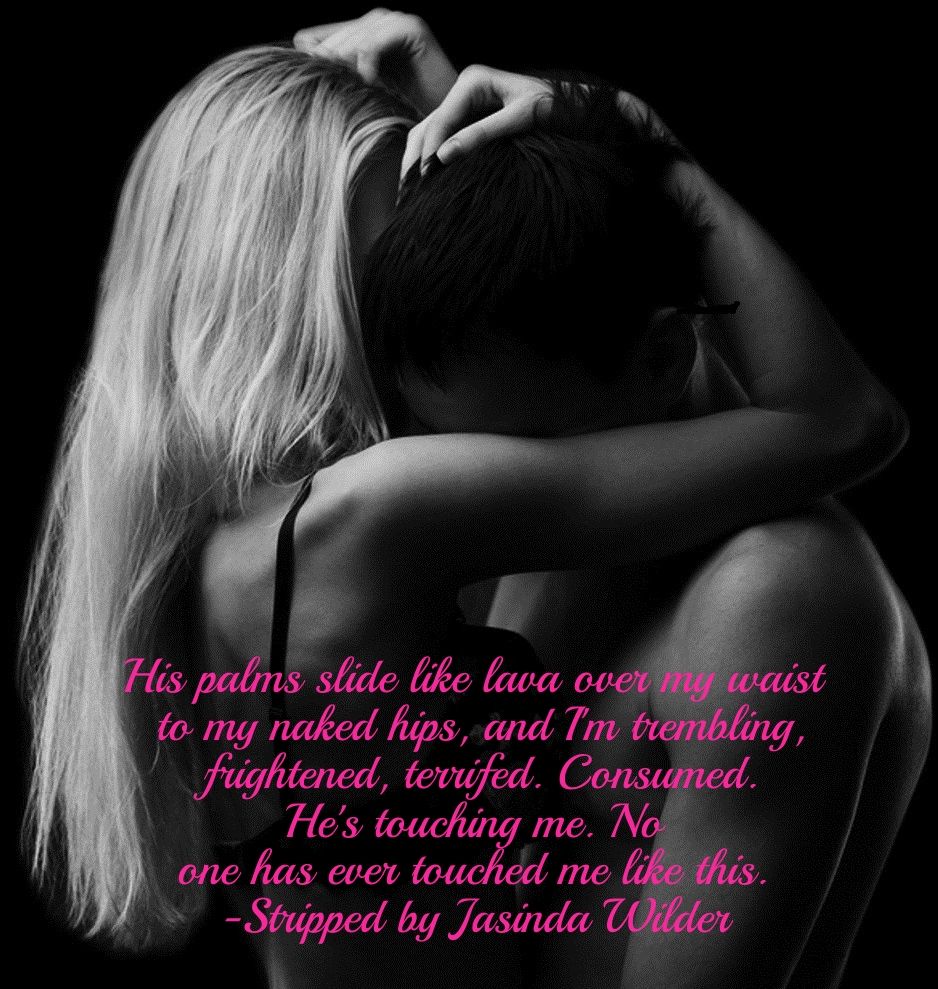 Superstar actor, Dawson Kellor is in for the surprise of his life when he decides to party it up in the VIP room of a seedy little strip joint. Never did he imagine the vision that would dance her way into his world; a world he immediately knew she didn't belong in. Everything about "Gracie" oozes sensuality and he's completely taken aback by her innocence despite her occupation. What he doesn't know is that she will also spend his days by his side; working with and for him. Wanting her is one thing; having her, something completely different. Dawson starts to feel things, things he's long forgotten and when he starts to get to know Grey, she's not the only one who is stripped bare.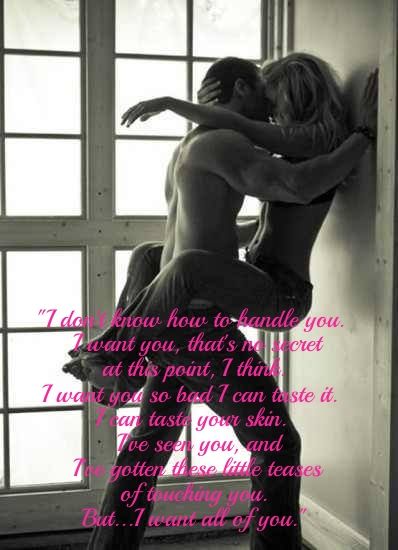 Falling in love was never the plan for Grey and certainly not for Dawson. Doing so involves feelings neither one is willing to face. So, what do you do when you find out your soul mate is not only your complete opposite in every way but just as broken as you are? There really is only one thing to do…
Risk it all, expose yourself and be completely…Stripped.
"No one has ever wanted me, and…and, more importantly, I've never wanted anyone before you. I don't…don't know what I'm doing. I'm scared. Of this, of you. Of everything."
WOW. Just wow. Jasinda Wilder has taken us on yet another wild ride of faith, family, hope, love, and life. I fell hard. I mean HARD for Grey and Dawson. Seeing a connection like this between two completely different worlds absolutely floored me and kept me turning pages like a mad-woman. I wanted to know when they would collide, how they could work, what each would do at any given moment. To say I was enthralled…understatement of the year. This book is beyond fantastic; I felt my heart break and mend over and over and over again. Stripped is truly one to be devoured and savored at the same time. Beautiful from beginning to end, like a dance performance: watching, waiting with bated breath to see and feel the crescendo of the music build with the performance on stage. I loved it.
**5 Stripped More Than My Clothes Stars**
Title kindly given by the author in exchange for my honest review.