Okay....I stand corrected on what I *thought*.
This was the first book I have ever read about threesomes…yeah, so here goes: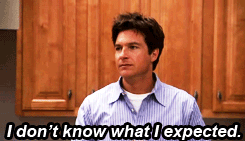 I don't really know how to even begin a review about this book…but I can say this; I was absolutely turned on. If the author was going for hot, steamy, make-you-want-to-spend-all-day-in-bed-having-sex, turn the pages faster than you can read: BINGO! She did it.
To say that I loved it, no. Will I read more by this author? Absolutely. I don't know if this book was what I had imagined and when I started reading, I was almost disappointed. But after a bit, I stood corrected and this pretty much fit any fantasy a woman might have about having two men. *blushes big time*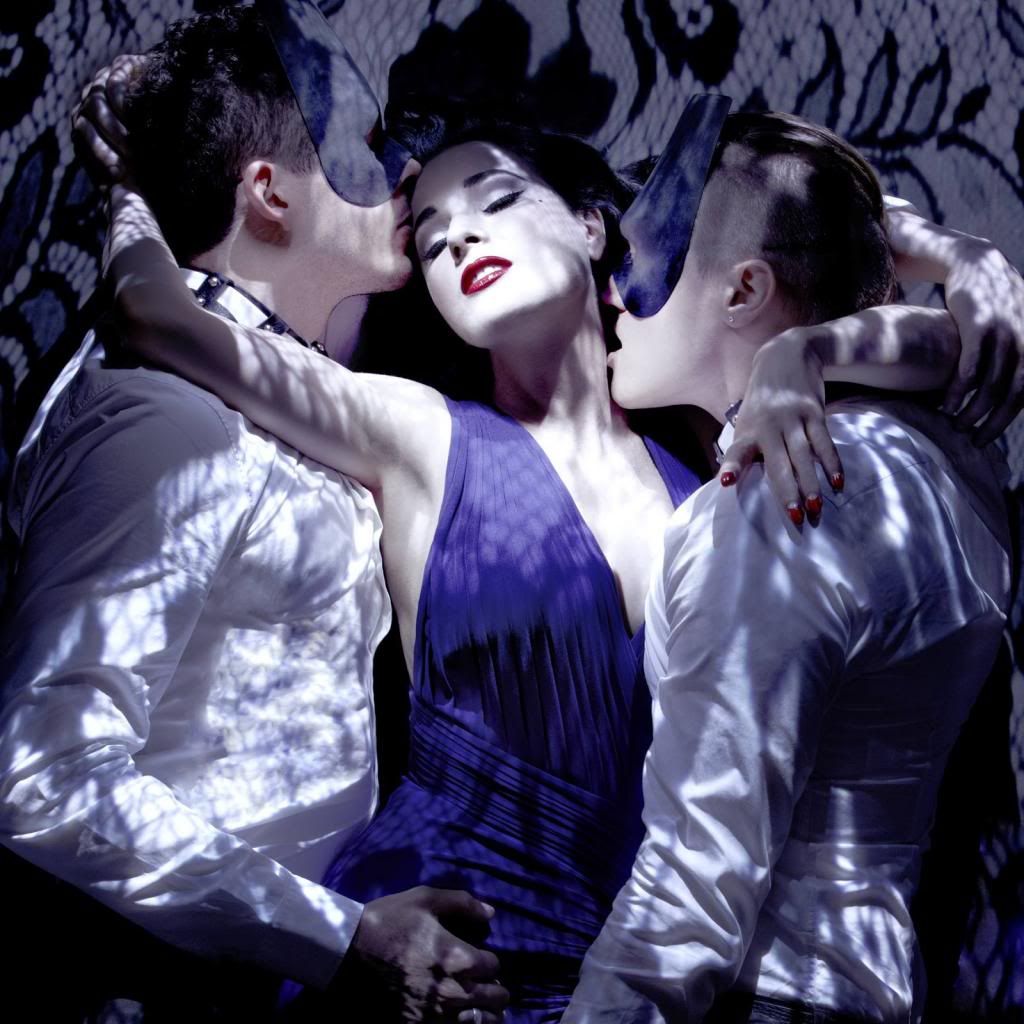 There isn't much depth to the storyline, but I liked the characters, and definitely thought the setting was perfect for how the story unfolded (as quick into bed as they were). I would have liked a little more on each individual character (and even sub characters)…maybe there is a story about Marcus & Owen (and if so, I'll be checking that out)?!?
Yep, so that is all I can say. If you want a quick, extremely hot, M/M/F read, this is it. I now know what I have been missing and will definitely be "researching" further!
**3.5 First-Time for Everything Stars**
Title provided by the publisher via NetGalley in exchange for my honest review.