"Love anchors the soul…""As long as you are mine, we will never sink…"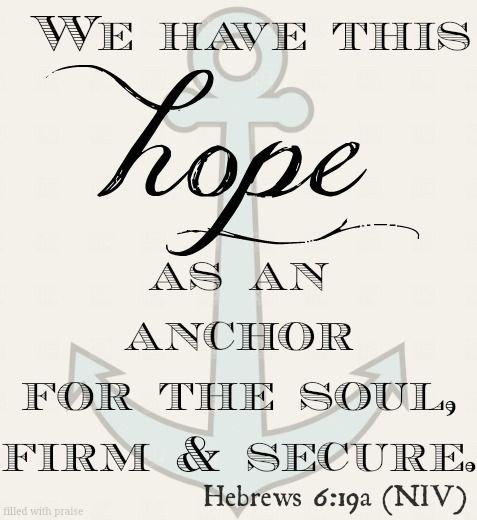 Molly Woods is going to succeed. A young, single mother; with big dreams of being a chef finally in her grasp. Living in Chicago with her best friend, Michael, Molly begins an internship at Riverside; one of the most popular restaurants in town. Still wearing her engagement ring makes it easier to focus on her career by keeping men away…until Drake Stagliano walks into the kitchen.
"Are you married?" "No." "Why do you still wear it?"…"I haven't taken it off since…the day it was put on."
Quite an interesting line of questioning coming from a man she's never met, especially since he is essentially her boss. Drake Stagliano is the hotel and restaurant manager; he oversees the Riverside—go figure, he's tall, dark, and incredibly handsome. Molly hopes for her nerves sake that Drake doesn't like to hang out in the kitchen.
Oh, he didn't before…but he will now that he knows Molly is there. Drake wants her, has since the very first day he saw her, but Molly continues to shoot him down.
Time to get creative…
"You left this in the cab last night. Figured you would need it. However, if you want the remainder of the contents you must meet me for dinner first. Pick you up at 8pm tomorrow night. –D.S."
What starts out as a means to an end quickly takes a turn for the hot and steamy. The chemistry between Drake and Molly is undeniable, but Molly doesn't want their relationship to influence what she does in the kitchen. Keeping things private between them until she finishes the internship seems easy enough until someone threatens to expose them…and their little kitchen affair.
Talk about wetting my appetite! Very fast and fun read, I definitely savored this book all the while devouring every last page. Brooke Cumberland has this way of tickling your taste buds for a hot and cold romance; perfect way to keep the pot simmering…if you know what I mean! I look forward to the next juicy morsel in Kitchen Scandals!
**4 Sexy with a Pinch of Salt Stars**
Drake & Molly: