Hmmmm....can't say I didn't see that coming. Review to come with my tour date on 9/13.
**FULL REVIEW**
"How did I know all this at the tender age of twenty-five? I won't go into it now, but trust me, I know women. I've been intimate with the female species—because they are a 'species' unto their own…Because I started young, but the time I was college age, I really was au fait with the physical and physiological machinations of the female sex. Not that I went to college. Not for long, anyway. I was too busy plotting to take over the world, shut in my man cave. Coding. Being a nerd. Designing HookedUp. But as most people know, nerds get their revenge…I was right…by the time I was the grand old age of twenty, I'd played the field so much that all I wanted was a safe, stable relationship with a normal girl…and that somebody was Pearl Robinson."
As much as this was the same story, it was very different. Reading Pearl & Alexandre's story from his point-of-view gave me a new and deeper perspective on this relationship between an older woman and younger man. I can honestly say, Alexandre is hot. I thought he was pretty hot before…now, oh.my.goodness. *swoon-worthy for sure* I love books told from the male POV and this is no exception. Listening to the inner monologue of a man is like uncharted territory, hearing the thoughts and feelings that most of the time as a woman, we miss; Arianne captured him perfectly.
"It was evident that neither of us could keep away from each other. Love is not logical. If it were, we would all be able to follow the rules and live in a nice, neat, square box. Love is a hurricane or a tsunami. It hits you when you least expect it. And what you have to work out…is how to survive it."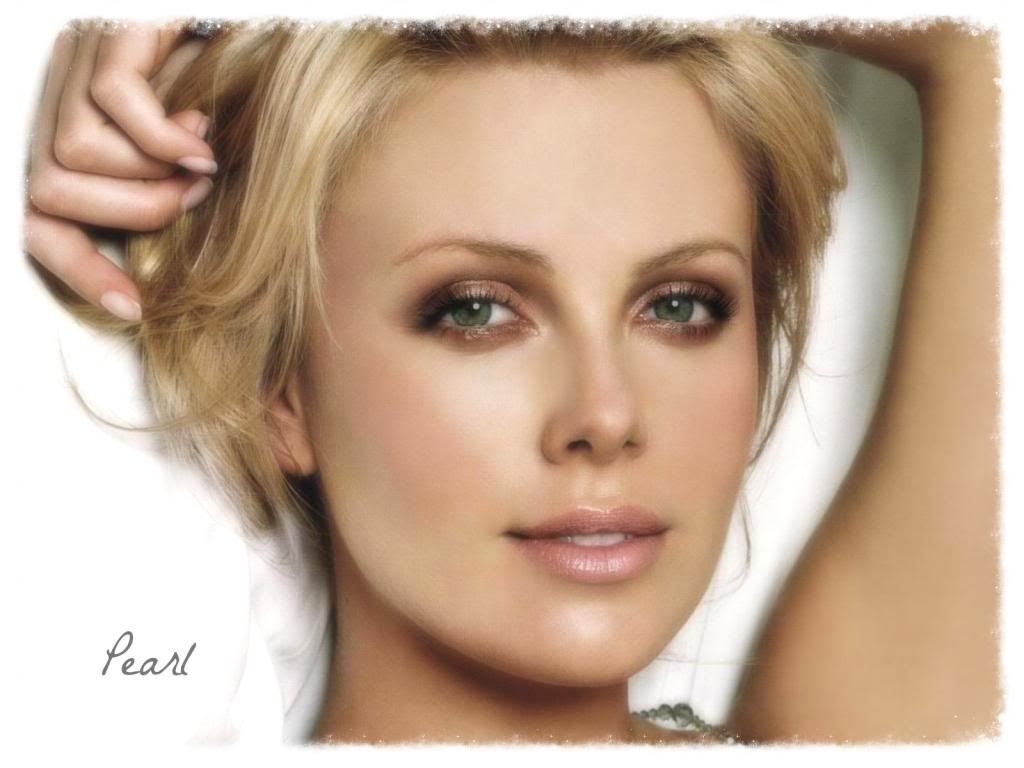 I am so excited to see where things lead between Alexandre and Pearl. What new challenges will they face as they continue on their journey? Seeing things from his side and then watching them unfold just a little further than in
Shades of Pearl
…it was pretty magical, and I kind of loved it.
**4 Double-Infinity Stars**