Maybe it's just me but books from the guys POV always is better...review to come. :-)
"I wanted to pour over her application until I had it memorized. I wanted to make a list of what she had marked as 'willing to try' and show her the pleasures of doing those things. I wanted to study her body until its contours were permanently etched in my mind. Until my hands knew and recognized her every response. I wanted to watch her give in to her true submissive nature. I wanted to be her Dom."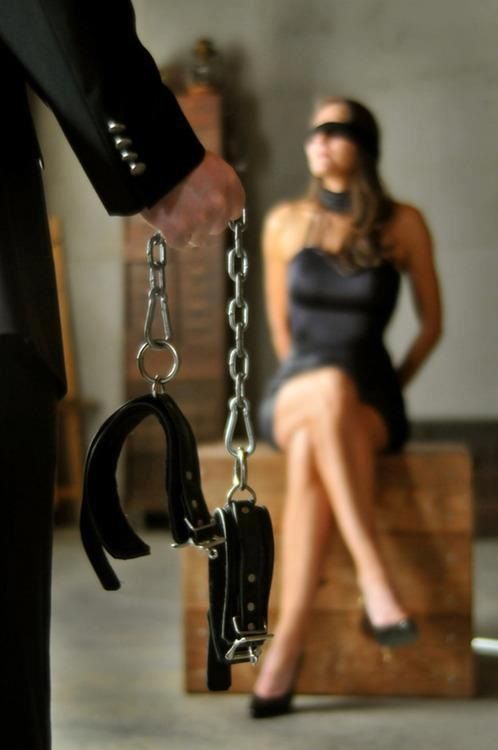 If you have read
The Submissive
, you already know how this story goes…but reading it from Nathanial West's point of view (in my very honest opinion) is SO MUCH HOTTER!
While yes, he seems a little hot and cold with how his feelings develop; it doesn't take away from his passions or how much he truly wants things to work with Abby. Not just as her Dom either, oh no. Nathanial wants so much more from her…
…and because I am a total bookworm, I will share this small tidbit from one of their encounters at the Library:
"Just for my education," I said, focusing my attention on the curve of her backside, the way it moved as she walked, "does the Rare Books Collection room happen to have a table?" "Yes." Of course it did. "Is it sturdy?" I asked. "I suppose so." "Good. Because I plan to have more than books spread out for me."
LOVE HIM! LOVE THIS BOOK! LOVE THE SERIES! Very much looking forward to Abby & Nathanial's story continuing in
The Training
!
**5 Sexy Male POV Stars**